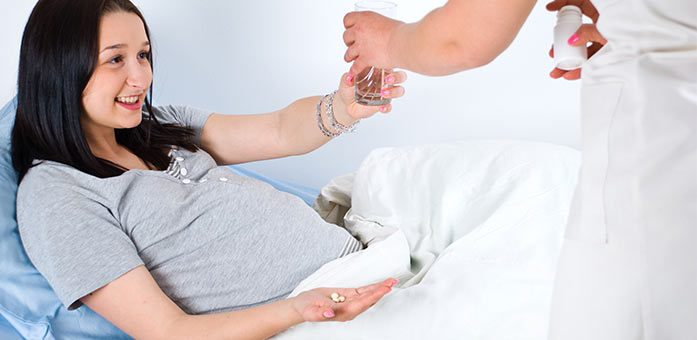 Park Slope Midwives is an independent, midwife-owned practice that specializes in providing obstetric and gynecologic care for women across the lifespan. Since the practice was founded in 1993, we have expanded our offices to three convenient locations in Brooklyn.
We have admitting and delivery privileges at New York Methodist Hospital, where labors are managed under the midwifery model of care in a safe and comfortable environment with the latest obstetric and emergency technology readily available. In addition, we collaborate with competent and experienced obstetricians, who are on call at all times as needed. At Park Slope Midwives, we are dedicated to providing evidence-based and individualized care to Brooklyn's women, babies, and families. We look forward to meeting you and working together as partners in your health care.
For questions, email Roseanne at psmidwife@aol.com.